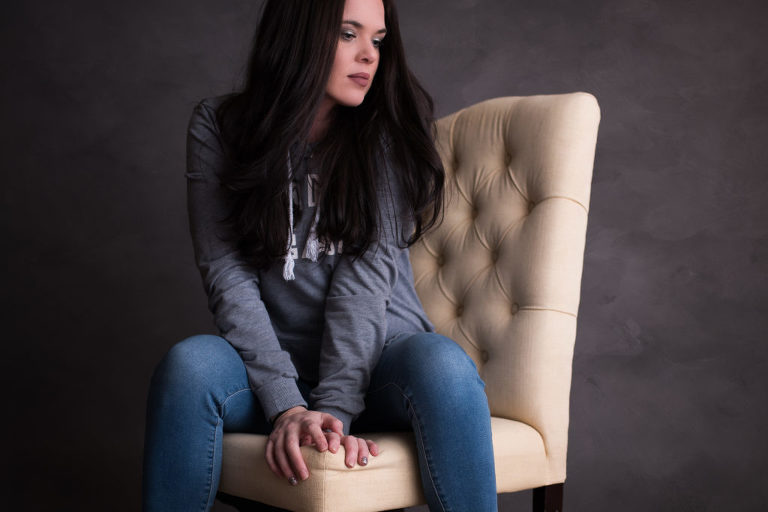 Hi!
I'm Billie. I have been a photographer since 2008. I have been photographing newborns since 2010.
A few things about me:
I am a huge music fan. I love all music as long as I can understand what they are saying.
I love the restaurant TOKYO in Terre Haute. Could eat there every day…
I like to read.
I enjoy concerts- probably my favorite thing to do.
You can win my heart with food any day.
My favorite color is red. but mustard yellow and light orange are a close second.
I'm addicted to shopping for clothes.
I'm obsessed with my husband. He's truly my best friend and biggest fan.
I believe selfies are perfectly normal. as well as selfie sticks.
My favorite movie is Sweet Home Alabama.
I was born in Florida but have lived in Indiana since I was 7 years old.
On a day off you can probably find me taking a nap. I am a sleep fan.